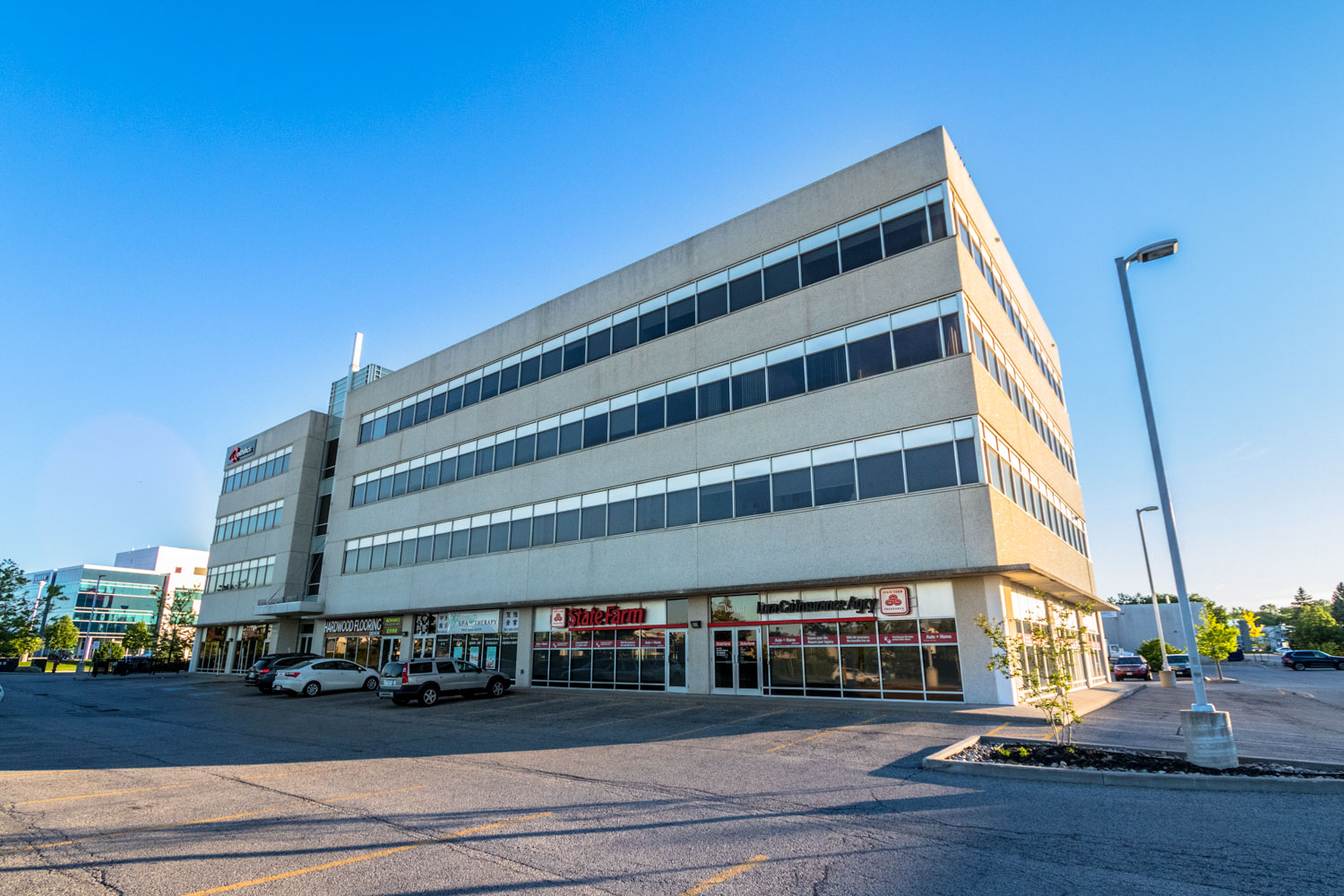 Welcome and thank you for visiting N. S. Retsinas Professional Corporation's Saveutax.com website. In addition to providing you with a profile of my Chartered Accounting firms various income tax and accounting services, Norman's Website was designed to become a helpful reference and resource tool to personal and corporate businesses and individual tax clients by offering ways to Save U Tax. Norman's dedication to superior client service has brought saveutax to the Internet, endeavoring to continue to provide the highest quality professional service at a reasonable price.

As you browse through saveutax.com's website, you will see that I have not only highlighted background information on my firm and the services I provide, but have also included useful resources such as informative articles (in my Newsletter section) and interactive financial calculators (in our Financial Tools section). In addition, I have taken the time to gather many links to external Websites and Norman's tax budget commentary and highlights that will be of interest to our clients and visitors (in my Internet Links section).

While browsing through Norman's saveutax website, please feel free to contact Norman or his professional staff with any tax or accounting questions or comments you may have - we'd love to hear from you.

Norman prides himself on being proactive and responsive to clients' inquiries and suggestions.

HOURS OF OPERATION: Tax Season - January 15 to April 30: Monday to Friday 9:00 to 6:00 PM Later times can be arranged. Weekends only by appointment.
Rest of the Year - May 1 to December 31: Monday to Friday 9:00 to 5:00 PM
Call 905-771-0177 to arrange for the ability to access your client files via secure, online document sharing application. Click on "CLIENT PORTAL" to obtain your username and password. By signing up for "PORTAL" you agree to be bound by the terms and conditions of our service agreement as well as risks and limitations of file sharing agreement/s.